Maximizing Revenue And Building Long-Term Partnerships!
Innovative Partnerships Group (IPG360) executes prestige business partnerships between sports and entertainment properties and brands through our innovative studio model, which consists of four innovation centers: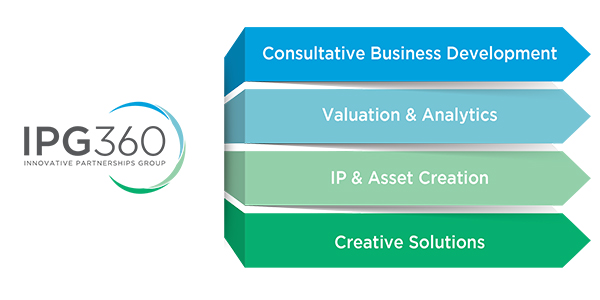 Naming Rights Partnerships
In 2018, IPG360 secured over 25 partnerships, including record-breaking founding partner and naming rights partnerships. We utilized our four innovation centers to create valuable long-term business partnerships across all of our prestige properties. Whether it was helping the Portland Timbers secure a record-breaking Alaska Airlines jersey partnership, working with USA Triathlon to secure a record-breaking sponsorship with Toyota, or securing first ever industry partnerships for dog-walking (Wag!) and massage (Hand & Stone). IPG360 has been busy helping our clients maximize their Contractually Obligated Income!  We believe in creating win-win partnerships and helping brands understand the revenue that can be generated when properly utilizing the prestige properties we represent — Street League Skateboarding, Canadian Premier League, Circuit of the Americas, USA Triathlon and Kind Heaven.