This article was originally published in SportBusinessJournal
Innovative Partnerships Group is bringing on two execs in its Dallas office. John Alper will join as SVP/business development and partnerships and Amanda Dick comes on as an account exec.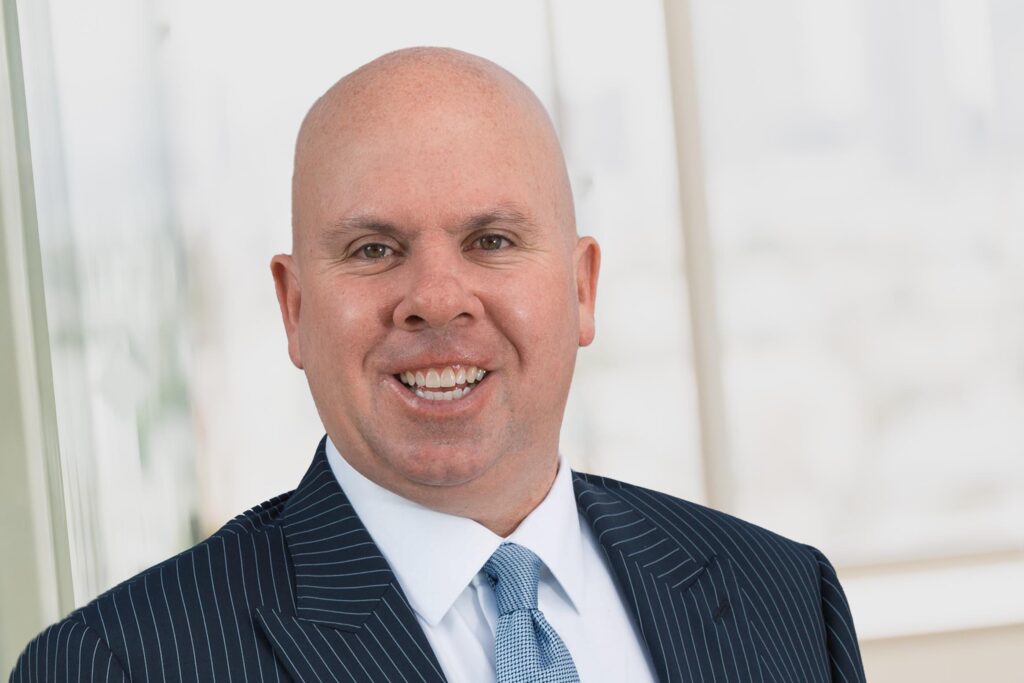 Alper will be a co-leader for Innovative Partnerships Groups global roster of sports and entertainment properties, alongside Managing Director Matt Wiener. He will lead the build out of a naming rights, partnerships sales and account management team and serve as a member on the Innovative Partnerships Group executive team. Prior to Innovative Partnerships Group, Alper worked for the Mavericks and FC Dallas on the team and venue side, and later spent 10 years with Premier Partnerships and Legends on the agency side.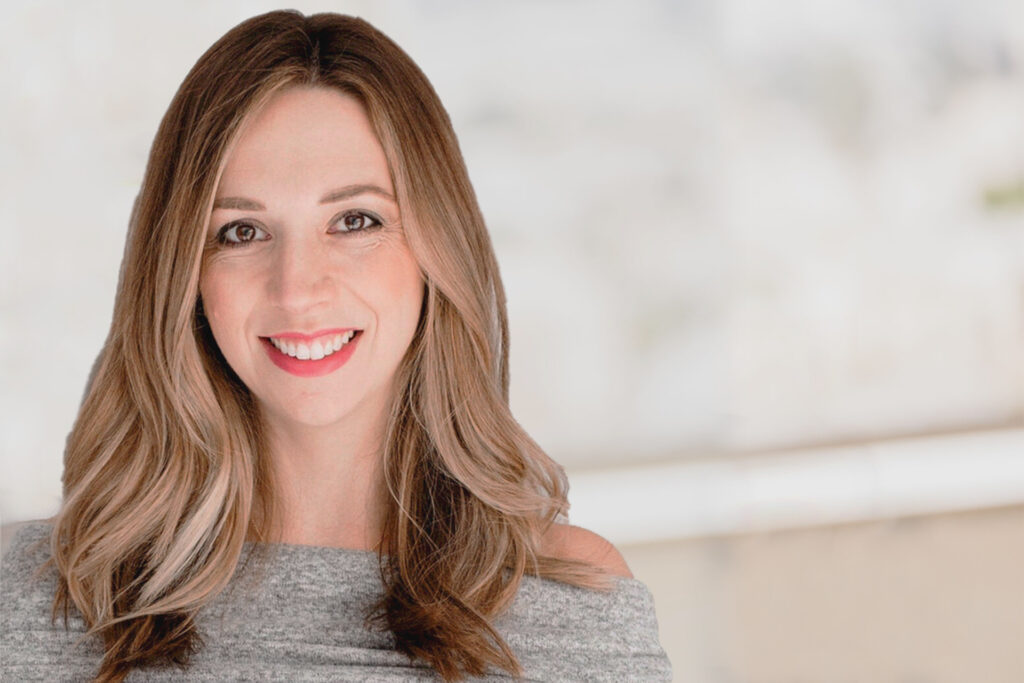 Dick comes to Innovative Partnerships Group after over a decade of experience with outfits like FC Dallas, the Cowboys, Dr. Pepper and Snapple